We are extremely happy you are interested in purchasing sod by the pallet. This guide will help you understand pricing and what you are paying for and why your sod is listed and found on Facebook marketplace.

Think of Facebook Marketplace like the one in this picture below. This is a picture of a typical marketplace you might see at a farmers market or even just walking into Walmart of any other store. Everyone's profiles on Marketplace can be seen as their individual booth. The rules of Facebook marketplace do not allow individuals or booths to promote business services which include things like Sod Delivery and Sod Installation. The price you see simply reflects the product you are looking for. We attached this picture below to further illustrate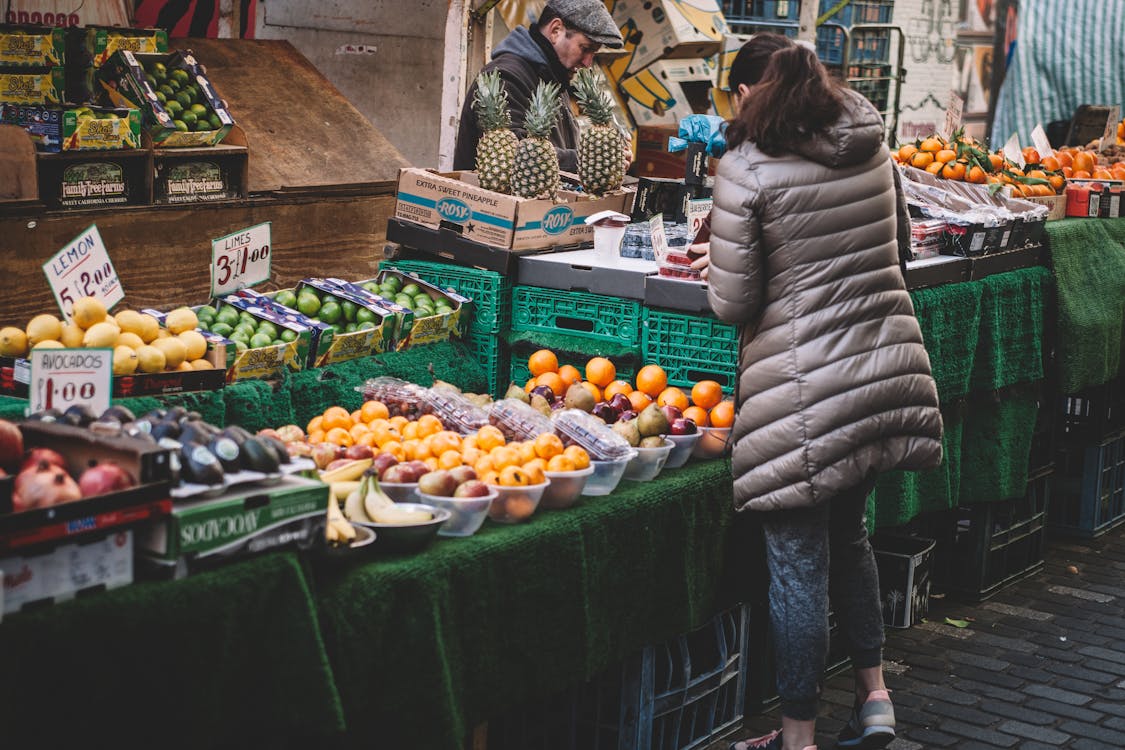 In order for our listings to not be seen as spam or breaking the rules we simply list the price of the sod.

If you are interested in Sod Installation or Sod Delivery anywhere in Oklahoma we invite you to continue exploring our website or give us a call 918.928.2631

You can also connect with us on Facebook to learn about sod installation and sod delivery pricing

https://www.facebook.com/QuantumSod/